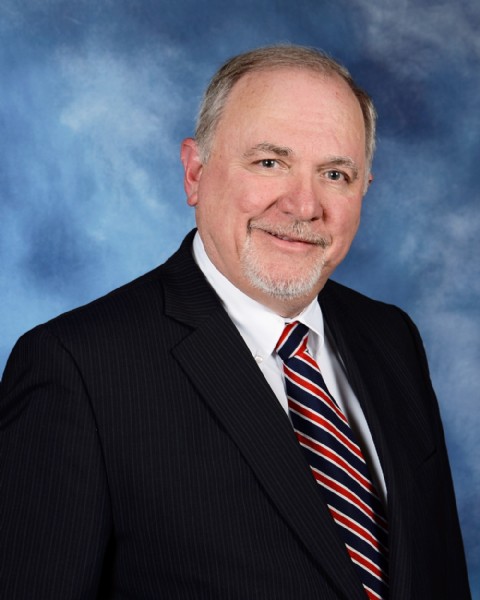 Rev. Harry W. Varn
From The Pastors' Desk - June 30, 2018
To worship God is a decision to recognize and celebrate His providential care for those who draw near to Him. Here is how the psalmist said it, "You have turned my mourning into joyful dancing. You have taken away my clothes of mourning and clothed me with joy that I might sing praises to you and not be silent. O LORD my God, I will give you thanks forever!"
Celebration will be on our minds as we enter the week ahead. With thankfulness and exuberance we will acknowledge that the democratic notion of governance continues in this great country. May we be willing to commit to the idea that every person, regardless of the circumstances of their life, is created equal in the sight of God. Let us remember the struggles of the past and present are but an exercise of keeping this truth alive.
Tomorrow, we will explore what the Bible has to say about the ongoing and never ending celebration of believers once history has ended and eternity begins. We have in the Gospel of John a prayer from Jesus about the unity of all believers. Here is what Jesus prayed, "And I am no more in the world; and yet they themselves are in the world, and I come to Thee. Holy Father, keep them in Thy name, the name which Thou hast given Me, that they may be one, even as We are." We will be one, now that is something to celebrate!
Blessings,
Pastor Harry