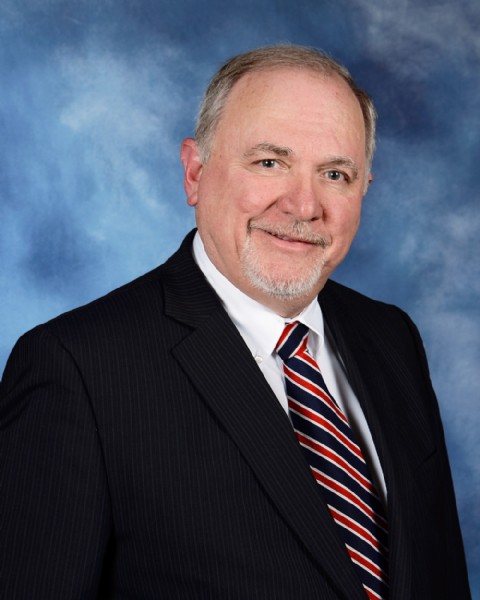 Rev. Harry W. Varn
From The Pastors' Desk - December 8, 2017:
Greetings! We are blessed to be able to gather together in the strong name of our Savior. May God's presence and grace rest upon each of us and all of us.
Sunday's text for this the second Sunday of Advent is Mark 1:1-8, " The beginning of the gospel of Jesus Christ, the Son of God. As it is written in Isaiah the prophet: "Behold, I send My messenger ahead of You, Who will prepare Your way; the voice of one crying in the wilderness, 'Make ready the way of the Lord, Make His paths straight.'" John the Baptist appeared in the wilderness preaching a baptism of repentance for the forgiveness of sins. And all the country of Judea was going out to him, and all the people of Jerusalem; and they were being baptized by him in the Jordan River, confessing their sins. John was clothed with camel's hair and wore a leather belt around his waist, and his diet was locusts and wild honey. And he was preaching, and saying, "After me One is coming who is mightier than I, and I am not fit to stoop down and untie the thong of His sandals. I baptized you with water; but He will baptize you with the Holy Spirit." This is the word of the Lord, let us be grateful for His word.
Last Sunday night our children's ministry did a terrific job in their presentation of the Christmas story. We are grateful for their hard work and vision for reaching the children of Winnsboro.
Sunday our adult choir will be leading us in worship by reminding us that the story of Jesus' birth can be told in many ways. Thank you choir for your dedication and commitment to this ministry.
In His Name,
Pastor Harry